Thank you for all the love you showed for
yesterday's post
. It was a scary thing to try to think of how to introduce Brian to my internet world - the world that includes all of you lovely blog friends that I've never met before, but also my family members, my good friends and random people from college study groups that read my blog from the links I post on Facebook.
Good news is that I don't have a very deep topic today so I won't take much of your time.
What will be the time-suck is when you click on the link I'm inserting below and go blow your paychecks on all things Target like I did.
Okay, so I didn't blow my paycheck but I got a wild shopping hair when I realized that fall was knocking at our doors. I know I said I was trying to hold onto #SleevelessSummer, but when I open my closet this fall there's two words to describe what I'll be wearing.
It started with
Kasey's post
about 20% off at Target if you spent $99 on clothing, shoes or accessories - then it turned into an obsession over this silhouette: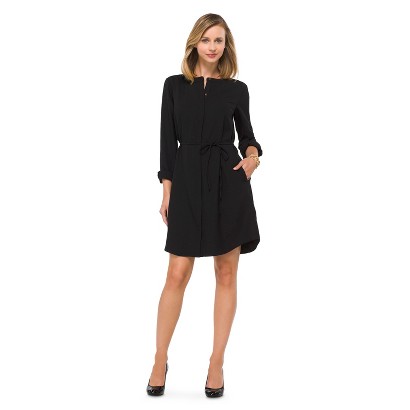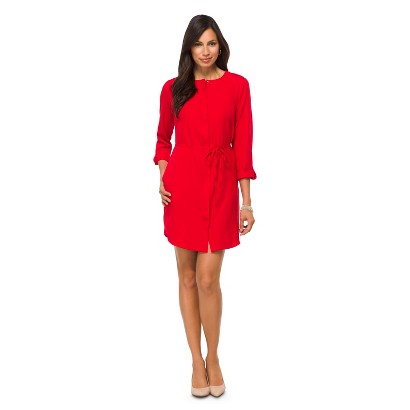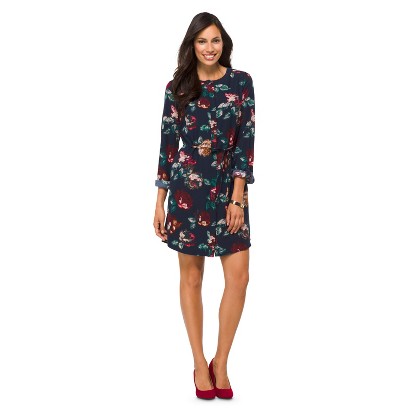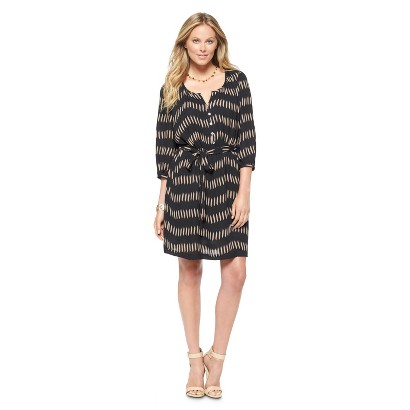 And yes, those are the 4 dresses I ordered and will receive this week.
Get ready, instagram - shirt dresses are about to be all the rage.