Well.
I'm not quite sure how it happened but this week I was a Monday - Wednesday - Friday blogger.
The easy stuff only. Weekend recap, some kind of confession (about
nails
and personal struggles) and my favorite things from the week. I might be a bad blogger to say it, but the 3x a week thing is one of my favorites worth mentioning, but I'm going to tuck it into this paragraph so only those of you actually reading will know what a bad blogger I am!
This weekend should be a great one and I'm planning to soak up my time at home since I'll be out of town the next 3/4 weekends after that in April. Home, ClassPass and maybe some hiking if I get really lucky with the weather. What are you up to this weekend?
Favorite Animal Video
This dog wasted some perfectly amazing food and did it adorably. Fritz, you're cute, but damn you are awful at catching. This video is worth a watch!
Favorite Read
I think it's worth mentioning that I'm about to finish a..... don't be shocked.... a book! I am still about 100 pages away but I am ecstatically anticipating book club wine night with
Plucky
,
MacKensie
,
Melissa
and whoever else of you lovely ladies has been reading along with us all month!
Now if only I could find this
Eleanor Wine
and drink it in a park Sunday night, all would be perfect with the world.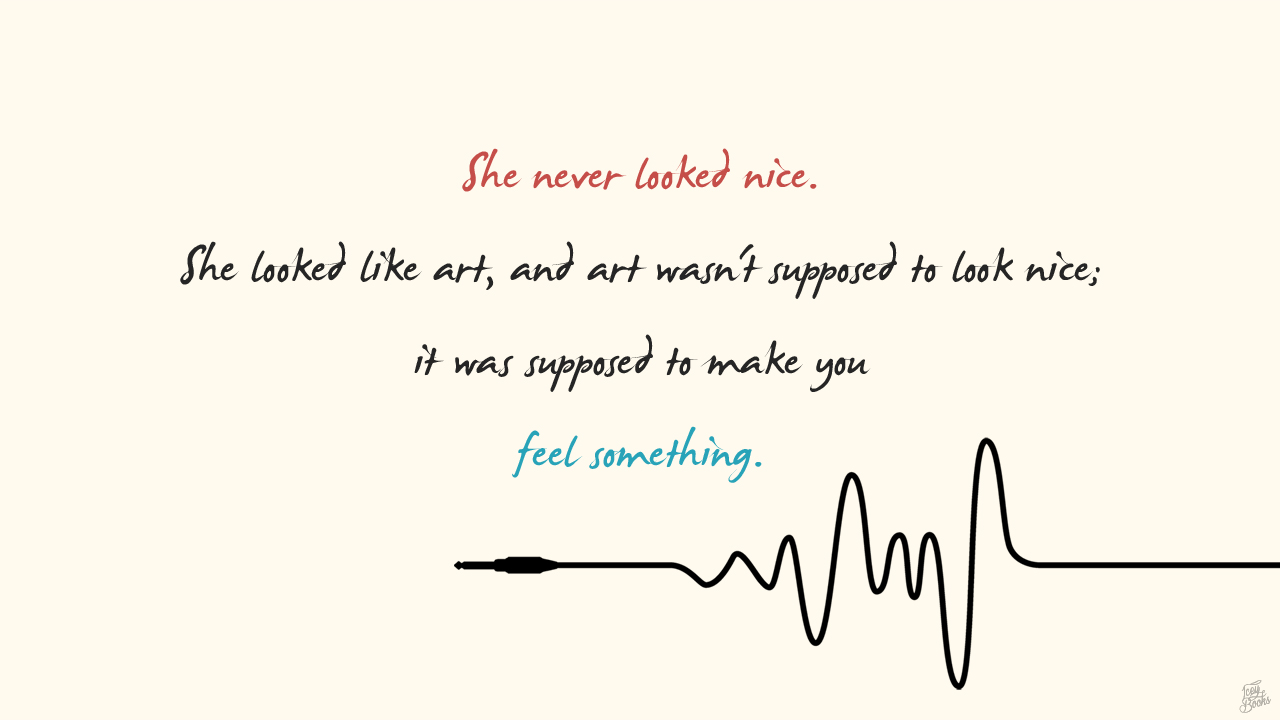 Favorite Find
What, have you heard about this company
Priv
? They are in NYC, LA and London and it's a beauty and wellness company that offers contracted services to you wherever and whenever you want. Haircut at home, makeup for a night out, manicure for your interview, yoga in your sunroom, eyebrows over coffee? It's all accessible to you right where you need it through this company. Talk about awesome (and a really easy way to reduce overhead costs for the professionals providing their services)! Maybe I won't need to learn how to do a self-manicure after all. Come to Portland next?
Favorite Night
Thursday was the greatest night of them all. Sunny sunroof-open drive, Bad Yogi Stretchy session for commuters, 75-minute massage, tasty paleo dinner and a great night's rest with ambitious goals for my Friday.
Try this yoga session for those of us who bus, drive, bike, sit, etc after work (should be most of you!)
Are you ladies linking up with
Amanda
for this week's Friday Favorites?