One of the things that I like most about Thanksgiving is the fact that most everyone stops to take a moment to express gratitude.
Time and energy aren't spent fixated on wishes, wants, needs or dreams, but rather focused on being happy with what is currently in our lives. Whether you are deeply thankful for friends, family, possessions, your career, good health, free will or the fact that the internet exists - it is one of the few times a year you express your love and happiness with all those shining things you have in your wonderful life.
Be
thankful
and be in the spirit of
giving
this holiday weekend and if you decide to hit the stores for bargains, p
lease shop safely and do your best to spread joy, cheer (and glitter!) with each step you take.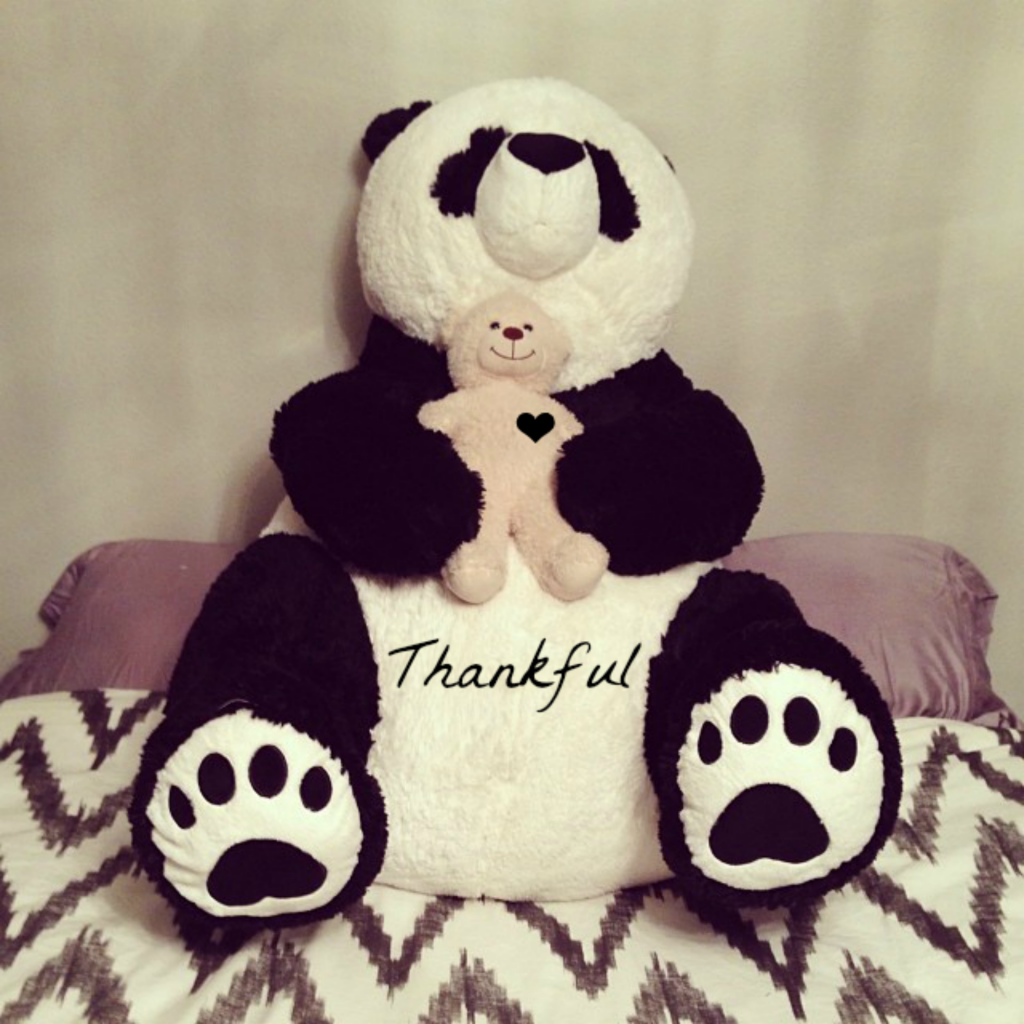 Oh - and let's all say these things more often.
Happy Holidays!