Wasn't it amazing how yesterday felt like Monday and here all of a sudden we can throw our hands in the air and give thanks to Friday!
One of my favorite things to come in to this week was from a co-worker. A massive bottle of sriracha all for me. She normally collects it from the cafeteria in single serving containers for me, but she was out shopping this holiday and thought it was the perfect gift. I. Agree.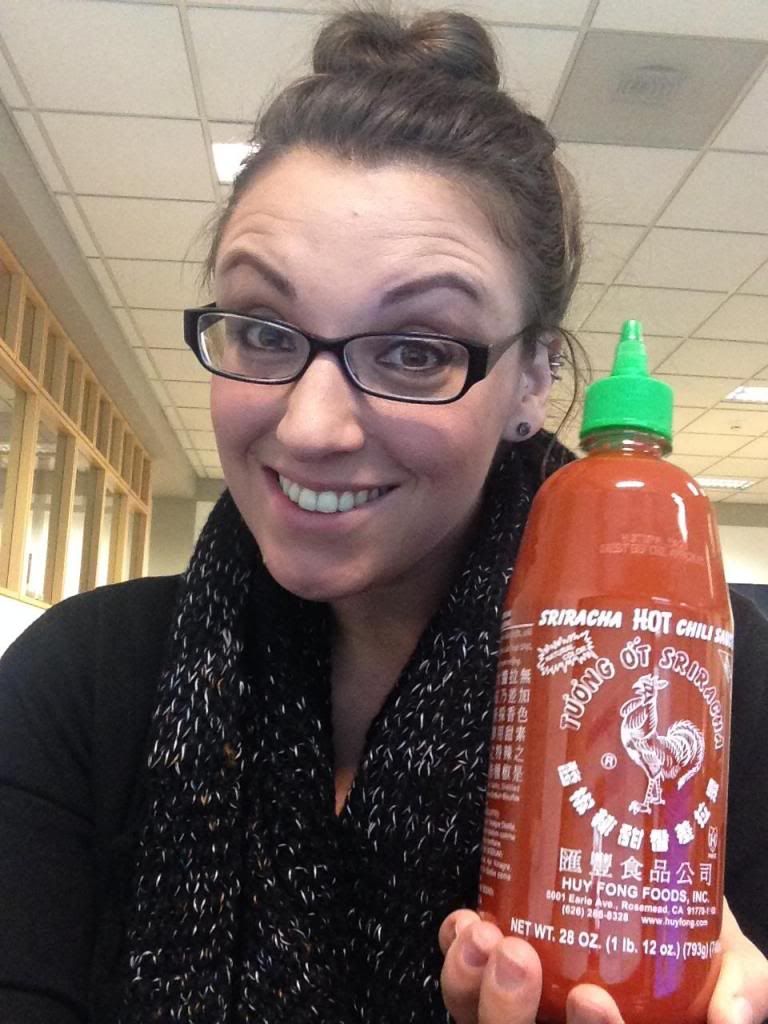 Never have I felt more like I needed a weekend to catch up on all the sleep I've been missing having to go to work the last two days. Oh, the agony!

Long awaited beauty sleep is coming my way this weekend.

But that's not what you came here to read about - you want links! Happy Friday, all!


- A convenient
GIF breakdown
of Alabama's loss yesterday (complete with moms and girlfriends crying)
- What to
cook
if you're caught in a snow storm (#2 Get in my mouth)
- I've seen some unruly No Shave November leftovers, here's a guide for
owners of beards
you know
- PDX
Boozy Brunch
looks awesome, but can I host my own? Who's in?
Enjoy the weekend!