Isn't 2014 starting off with a bang?
I mean we've made it through a week and I'm still going strong and have yet to make the mistake of dating something as 2013 or dating anything, amIright?. It's a real achievement, be proud of me guys!

This week I've been sending all kinds of Snaps about how awesome it is to still be laying in bed, with puppies, with pajamas on - until like 4pm. I started to think of all the reasons why working from home was amazing and thus a blog post was born. If I'm not lucky enough to be a stay at home mother someday, my next dream would be to work from home for all of the following reasons.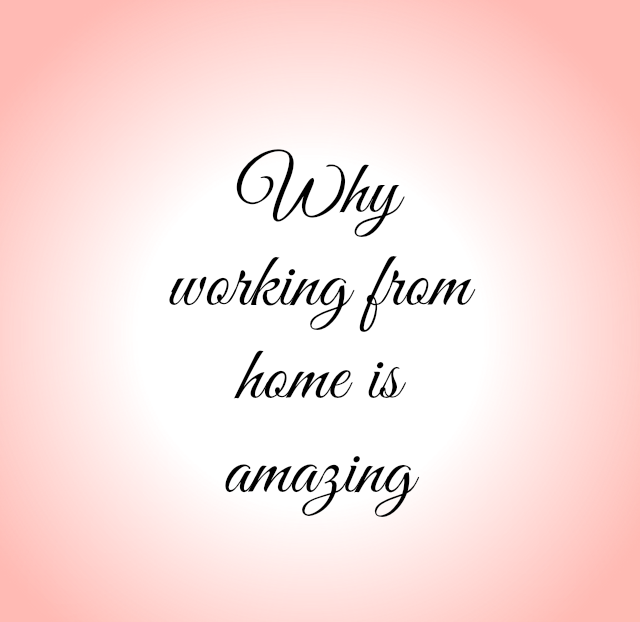 :: Wake up at the same time you would normally arrive to work
:: Zero commute (this saves me close to 2 hours) and no fighting for parking
:: Music SO loud, all day, zero interruptions
:: Working in the kitchen = easy access to the pantry
:: Pajamas all day if I want in my well-worn flannels
:: Workout any time of the day - today I'm doing 100 jumps with a jump rope after every 5 emails I respond to. I'll keep a count!
:: I take an actual lunch break!
:: The fact that I just blogged in the morning before firing up the work computer
:: Multi-tasking to the max
:: Weekend chores during the daytime (laundry, dishes, vacuuming!)
:: Last but not least, these two girls have been giving me sympathy snuggles all week long.
Two more days of this bliss! Happy Thursday!