May I start by congratulating my amazing parents on 30 years of marriage?!
Yes I can, it's my blog
These crazy kids are still in love the way that they were when they were married in 1984.
Mom sent me this photo on Monday night and boasted "he still looks at me like that". Of course my initial reaction was
Yuck, mom!
but then I stopped for a second and thought
yes, he does.
That priceless look of love is what I hope for in my life and have 110% confidence that I'm going to have it. I won't settle for less after the example they've set for me.
They've whisked away to Mexico for the week with swim suits and flip flops and hope to see Red and Andy out on the sands of the Zihuatanejo beaches. If you don't know that reference or the following one, you need to "get busy livin".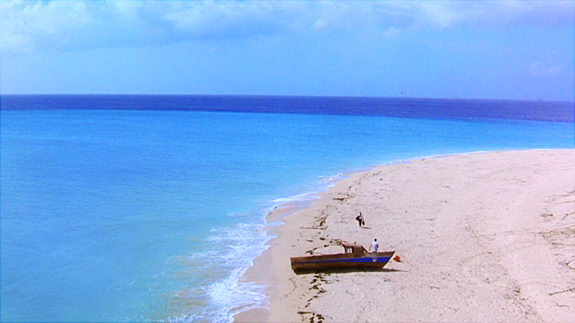 Of course while they do this, I'm keeping it easy at the house watching their golden retrievers. These girls are all kinds of playful when I visit, but all they did my first day with them was snoozed on the bed with me while I pulled a 6am-4pm shift.
I love the sleepy snuggles with these girls and will have a great week!