It's Wednesday and you know what that means!
Here we link up with
Kathy
(and Ryan) and we get to share all of our filthy, dirty confessions. This is still happening today, but we have a special twist in the fact that
Helene
and
Taylor
are also hosting a one time link-up for why we can't wait for summer.
Confessions and Summer go hand-in-hand, don't they?

Let's not waste any time and get straight into my little confessions about my plans for this summer!
+ Sleeveless
For as long as I can remember I've dreaded the idea of summer. The thought of not being able to cover my arms with a jacket or cover my legs with pants has always given me anxiety. After the hard work I've put in this year, I feel different than ever before and am no longer afraid.


Out of habit yesterday while I was driving I turned on the A/C when I got warm in traffic. When I finally realized that I didn't need to be wearing my blazer and that I wasn't reeling with anxiety over strangers in traffic seeing wobbly arms, I had to capture the moment of pride with a selfie.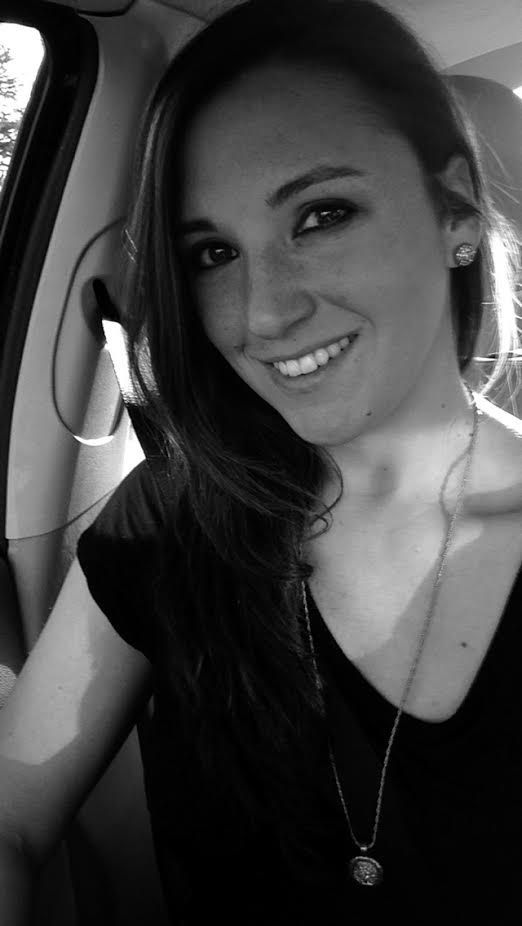 + Hair
I'm thinking about cheating on my hair stylist but only because I'm ultra jealous of
Brooke's new haircut
. If she's going to be done talking about it on her blog, I'm going to start talking about it. I don't think my stylist is incapable of doing something so beautiful, but I'm impressed how great her long bob/color turned out.
I'm not planning to copy her because I love my length, but I'm thinking a tastefully untrashy
ombre
(
is this a good idea, help?)
+ Summer Fridays
At my work in the summer, we're allowed to "fit 40 hours in" before noon on Friday, and get to check out for the weekend. This is a blissful exit from the office to either head down to the coast, go meet friends who don't work the typical corporate schedule OR my favorite; go home and do nothing.
These 40 hours aren't really "counted" and it's also a crime to believe that I don't already work 40 hours by noon on Friday every week regardless of the incentive. But, bears will be bears.
+ Living Vicariously
I don't plan to spend much money on travel this summer after the travel I did (for a boy, ugh) during the winter. What's my ultimate plan? To live deviously and vicariously through all of you beautiful people.

Going to Hawaii? Awesome, take some photos on the beach! All inclusive Caribbean resort? Make that two coconut drinks with bright umbrellas! I hope to make at least one trip but please, keep the tan legged selfies coming. It makes me feel like I'm there on that boat with my flippie-floppies.
Is it okay if I sneak in one quick thing I'm not looking forward to? yes, because its my blog.
+ Humidity
Thankfully here in the Pacific Northwest there's not a ton of humidity to go around like you poor ladies in other parts of the country, but I still feel it.
Actually, I don't feel it - my hair does. I can't imagine living in a place where everyday would be the horror that is this gif. Especially if I go un-trashy ombre like I mentioned above.
This was fun, can't wait for summer and can't wait to hop around and find some new blogs today!