Happy Friday! Hope you're not superstitious of the 13th.
It's been a long week hasn't it? I'm feeling a little desperate for the weekend even though you know my plans don't include anything crazier than some Netflix and naps. Can't all days be full of those two words?
Speaking of Netflix - you guys rock with all of the recommendations! The super-geek in me is a huge fan of almost anything that the History Channel puts out, and therefore you can imagine how extreme my excitement was to find "The Ultimate Guide to the Presidents". Might be the greatest find all week.
I'm linking up with
Amanda
today (who gets married in ONE week!) with my favorites!
Favorite Silly Valentine:
I've seen a lot of good ones this week from left shark being the right shark for you, to nala wanting simba to hakuna her tata's, but this one made me chuckle and want a swolemate to send it to.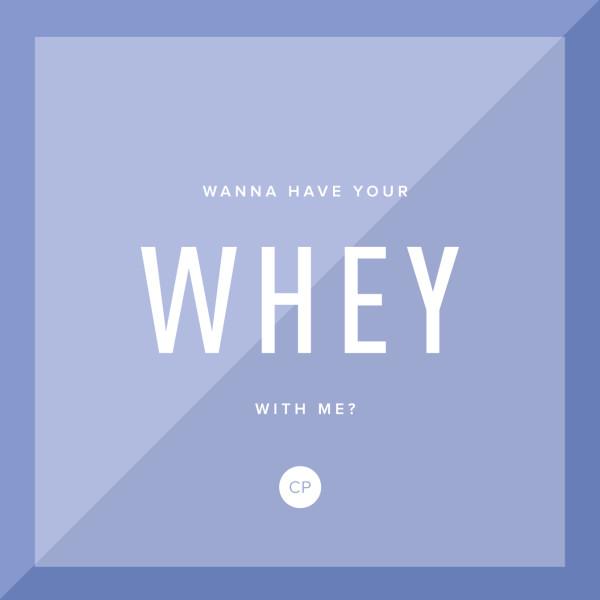 via:
@ClassPass on Twitter
Favorite '50 Shades' Should-You, Shouldn't-You Read:
Favorite Blog Re-Find:
I've been out of the blog-reading market for a while now and coming back to play has helped me to re-discover a blogger who covers all kinds of awesome stuff from workouts to food to how-to-get-it-all-done. Just check this girl out! Her name is
Bonnie
and she has three kids!
Favorite Reminder

Oh, don't forget the part this week where I was reminded that I was conceived on Valentine's Day 28 years ago.

Thanks mom and dad.
And with that - Have a good weekend, all!
Who else is linking up with
Amanda's
Friday Favorites?