You guys, I did it.
I made it through a Monday night without turning on the television and getting stuck in the trap that is "The Bachelor - Fantasy Suites".
How, you ask?
Grocery shopping for the week's meal plans (lent still going strong!)
A lovely yet challenging workout at Firebrand Sports on the Megaformer
Meat cooking = meat sweats
Avoided Twitter at all costs
Browsed Amazon and bought these guys for delivery Thursday.
Foam rolled like a crazy person
Took a nap instead of actually lights out - aka sleeping with a book (on page 1) on my chest.
Coincidentally this book was about willpower.
Woke up with my contacts scraping my eyes out
Wrote this full-assed blog (no such thing as half-assed)
Read about how I'm really not as good at multitasking as I believe
Realized it was midnight and I was still going to be sore in the morning.
Became this gif: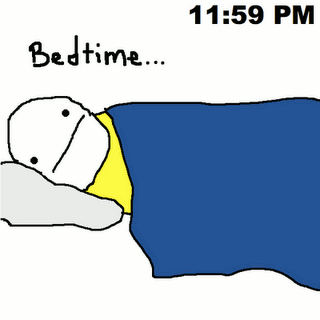 Okay, really guys, how was the Bachelor?