Discussing politics with your family, friends, twitter feed or facebook network can be dangerous - especially if you're imposing rather than educating. I have watched each of the debates in the past month and realize the outcome of the 2012 Presidential election has a lot at stake for the American people, with a large focus on the female population. I do have more invested in this election than just keeping up to date on the satire and internet memes, but I'd like to take today's post to share some golden political funnies that have evolved from these heated and sometimes awkward exchanges.
ENJOY!
Mr. Romney's Neighborhood - 
Jimmy Fallon
[youtube http://www.youtube.com/watch?v=PfSqJ9cYIFE&w=560&h=315]
Sesame Street Characters Fight Back
Chaos on Bulls**t Mountain 2012 
- Brought to you by The Daily Show
Video Distractions
The Entitlement Society
Vice Presidential Debate Winners and Losers
 (thanks 
Brooke
)
Mitt Romney's Binders Full of Women
Mitt Romney Style
-
Gangnam Style
Parody
[youtube http://www.youtube.com/watch?v=yTCRwi71_ns&w=560&h=315]
Snoop Dogg Shares his opinions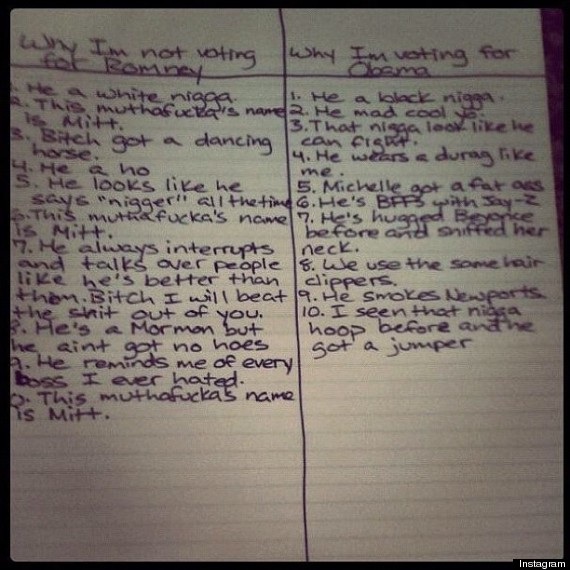 Mittnocchio
Mitt's Tax Plan in Detail
And of course, we can't forget this:
If you haven't caught the actual debates, please click the links below and get informed!
First Presidential Debate 10/3/2012
Vice Presidential Debate 10/11/2012
Second Presidential Debate 10/16/2012
Next up: 3rd Presidential Debate Monday, October 22, 2012 | 6:00pm–7:30pm PT.
<3 JE